Mail Order Tune
Let us supply you with one of our conservative tried and tested off the shelf tune to suit your supporting modifications all via an Australia Post Express service.
Custom Mail Order Tune
We can tweak a tune for you if you're not local as long as you have the means to test be it on a local dyno or with your own tuning tools.
Local Tune
Let us install one of our conservative tried and tested tunes to suit your vehicles supporting modifications while you wait.
Custom Dyno Tune
Want to get that little extra out of your vehicle or aiming for larger gains? Let us set you up with a custom dyno tune to get the most out of your vehicle.
Towing, overtaking, turbo lag, and limp mode
are the biggest running concerns with a turbo diesel powered vehicle.
Here at Border Automotive Engineering and Tuning we provide Plug and Play solutions for the Nissan D22 ZD30 Navara and ZD30di Patrol.
Did You Know?
Almost all turbo diesel powered vehicles sold have been engineered to deliver a certain power level from factory that allows the vehicles to pass various testing including emissions tests. Generally speaking turbo diesel engines are capable of making much more power than what they were released with from factory.
What Can We Do?
We are able to take the factory calibration (or tune) and modify it in a way that achieves many things including more power and torque, less turbo lag, more accelerator pedal response, reduced limp mode issues, disabled EGR systems, shortened glow plug times, etc. Conservative gains from 20% can be achieved with ease.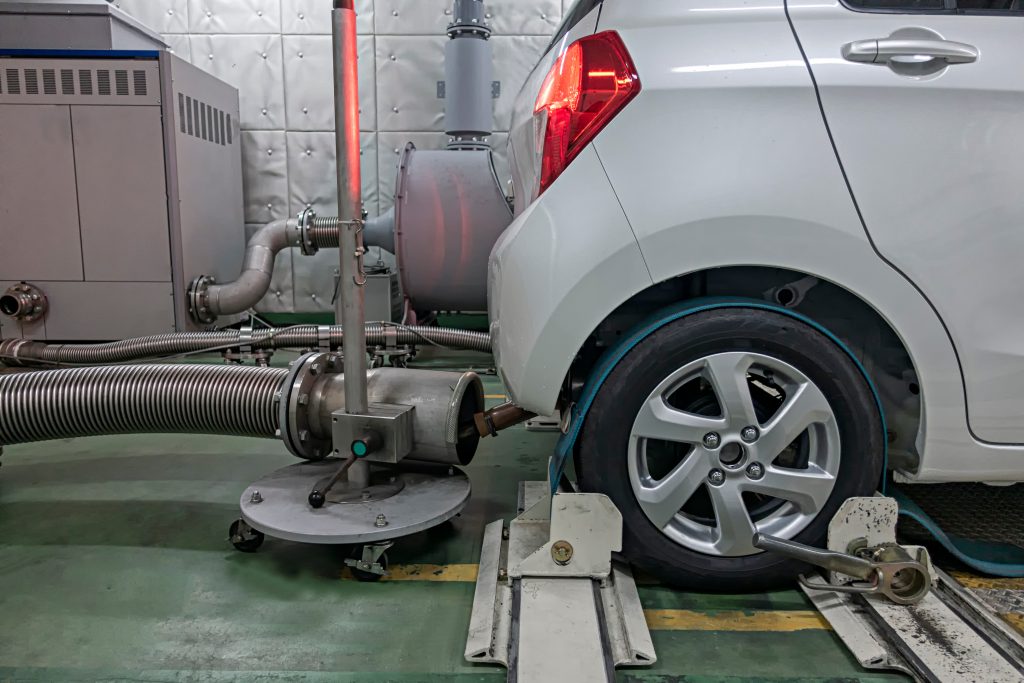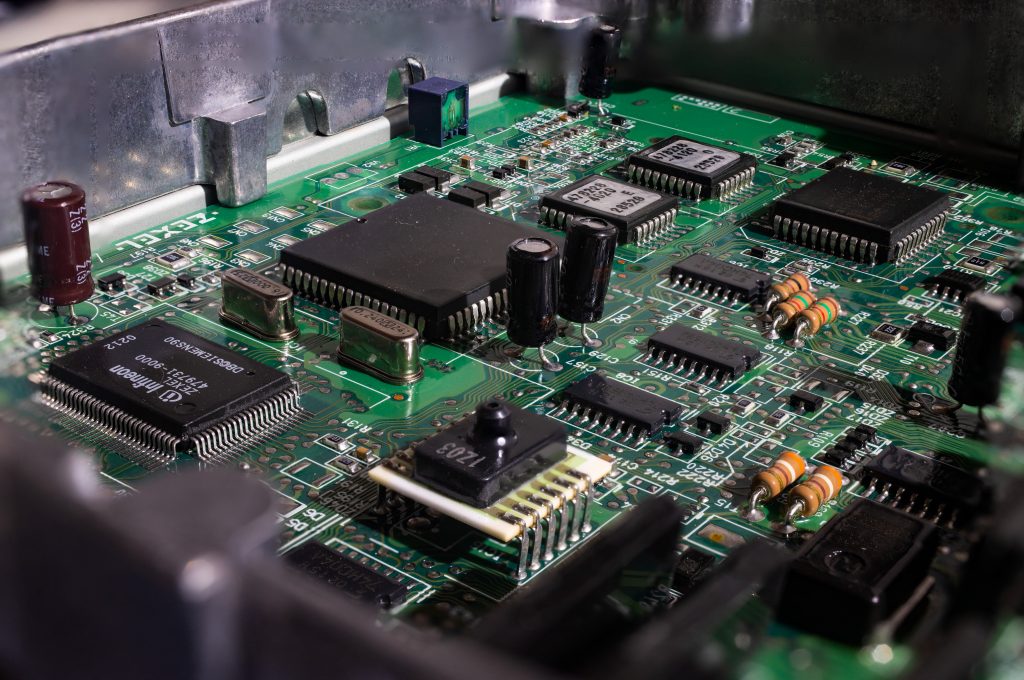 Fuel Efficiency
Increase in fuel efficiency by up to 15% (Dependent on vehicle and driving style)
Power and Torque
Increases in Power from 25%
Increases in Torque from 20%
Driveability
More linear and responsive throttle response resulting in smoother acceleration and control
Border Automotive Engineering and Tuning started life from a hobby and passion in diesel performance. We started with a primary focus on the Nissan ZD30 D22 Navara back in 2013 and have developed tunes for lightly and heavily modified vehicles and everything in between.
In 2020 we started to expand into the Nissan ZD30di Patrol and the YD25 D22 Navara. We are continuously working on new tunes for varying supporting modifications for all platforms and will continue to expand the range as time permits.
Email Us
info@baet.com.au
---
Feel free to fill out the form with any questions that you might have, if you want to email us directly with any questions you're more then welcome and we will do our very best to answer any questions you may have.
Alternatively please send emails to info@baet.com.au
We do our best to respond to queries within 1-2 business days so please bare with us.