This guide will show you how to swap over the ECU in your YD25 powered D22 Navara. It generally takes 10-15 minutes for someone that has never done it before and requires only basic hand tools to accomplish.
If you have any issues please contact us for assistance.
Step 1: Locate ECU
The ECU is located on top of the transmission tunnel behind the ash trays in the center dash.
You will need to locate the ECU from both the drivers side and passenger side to access screws and connectors to remove the ECU.
See images below for location.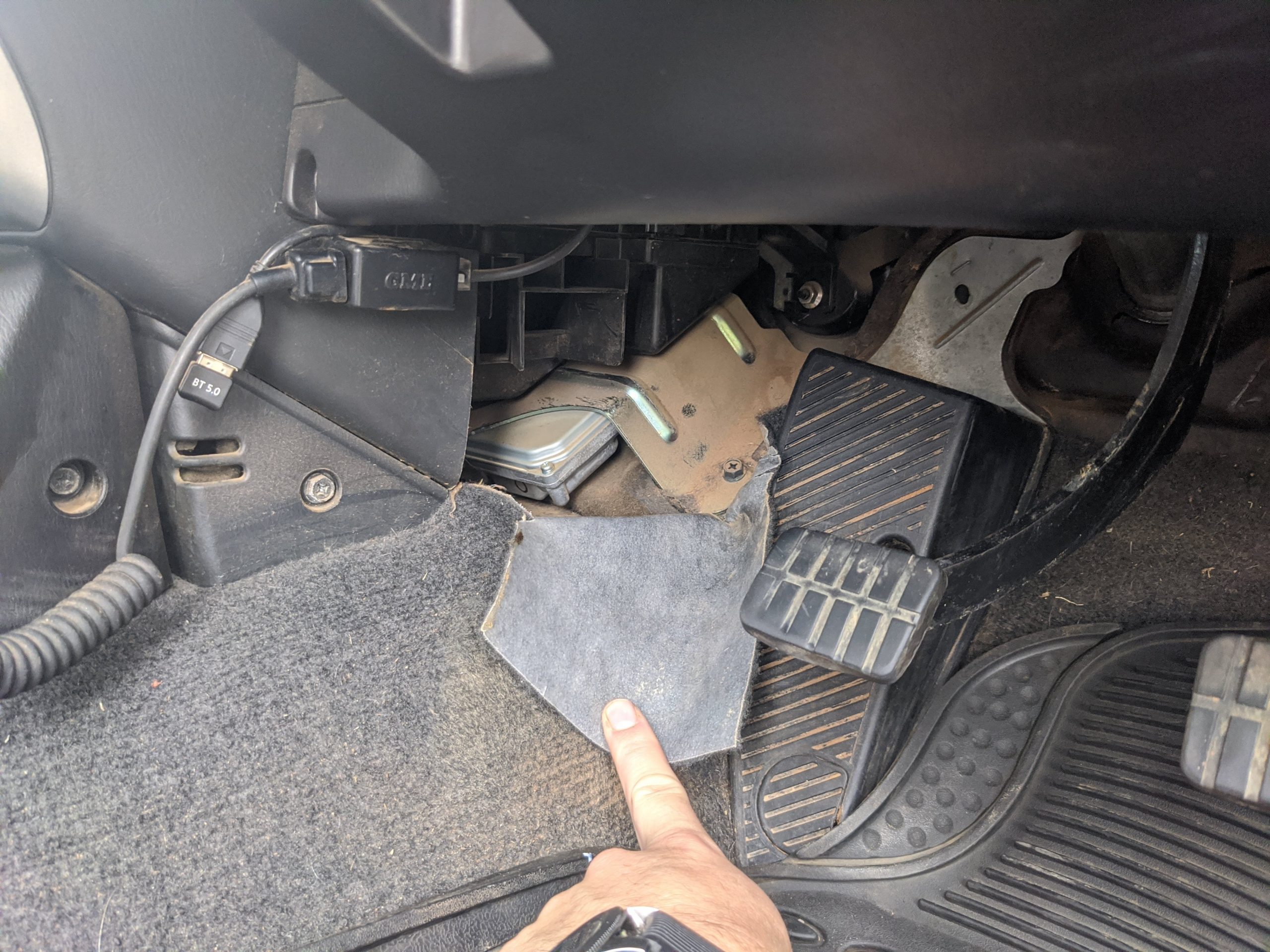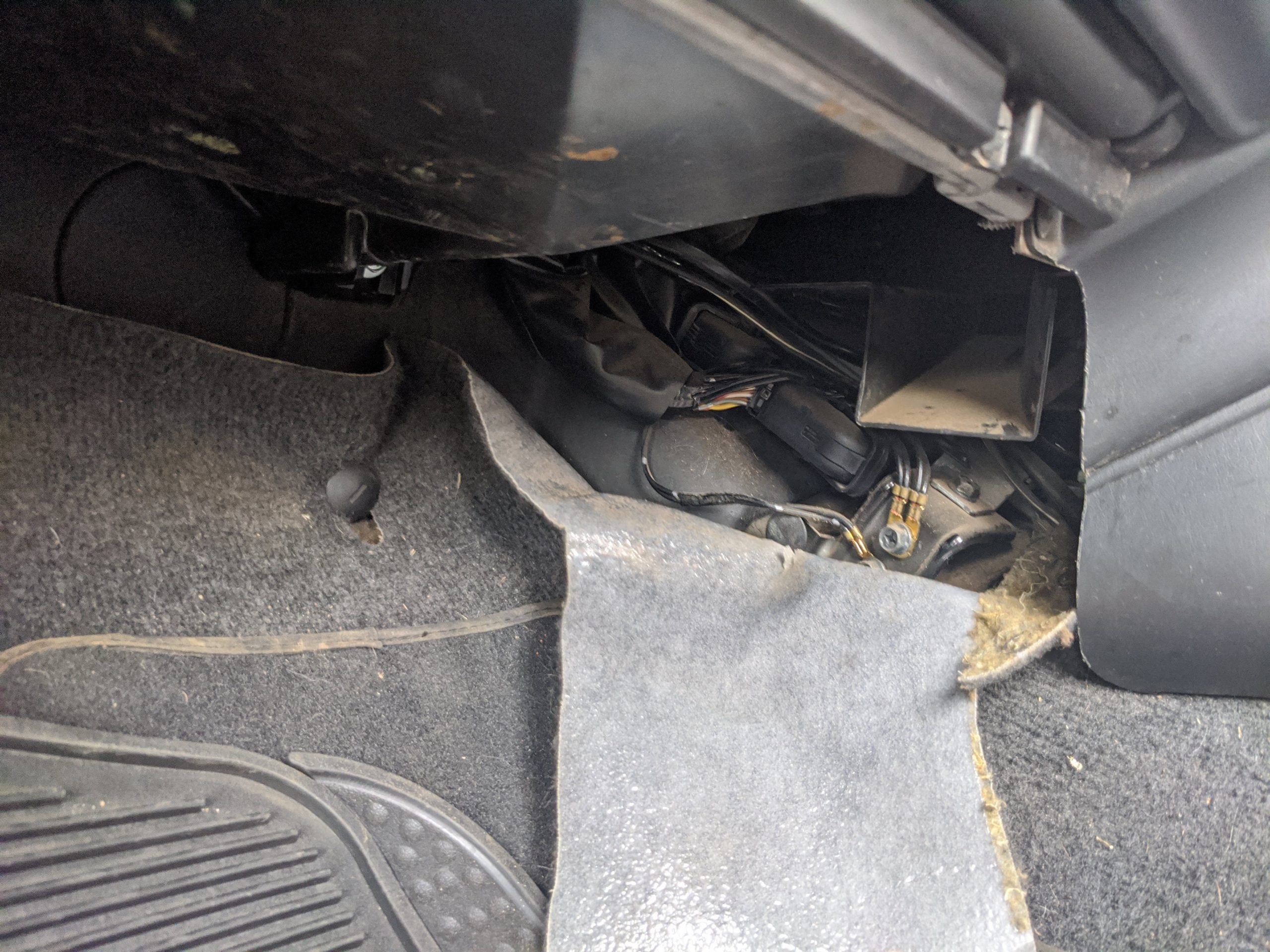 Step 2: Disconnect Loom
There is a harness grounding point that you don't have to remove but it can help with installation to disconnect it. See blue circled screw in the first photo below.
The two connectors use a camlock connector where you need to release the lever and rotate it over the other side of the connector to disconnect it. See the second image below.
Depress the release button show by the red arrows (do one connector at a time)
The release button will allow the lever to move in the direction of the blue arrows. Once released push the lever over. As the lever moves over the connector will begin to release. You may need to wiggle the connector a bit if its tight as you gently pull.
Once the lever is all the way over the other side of the connector the connector should release.
Do the same steps on the second connector.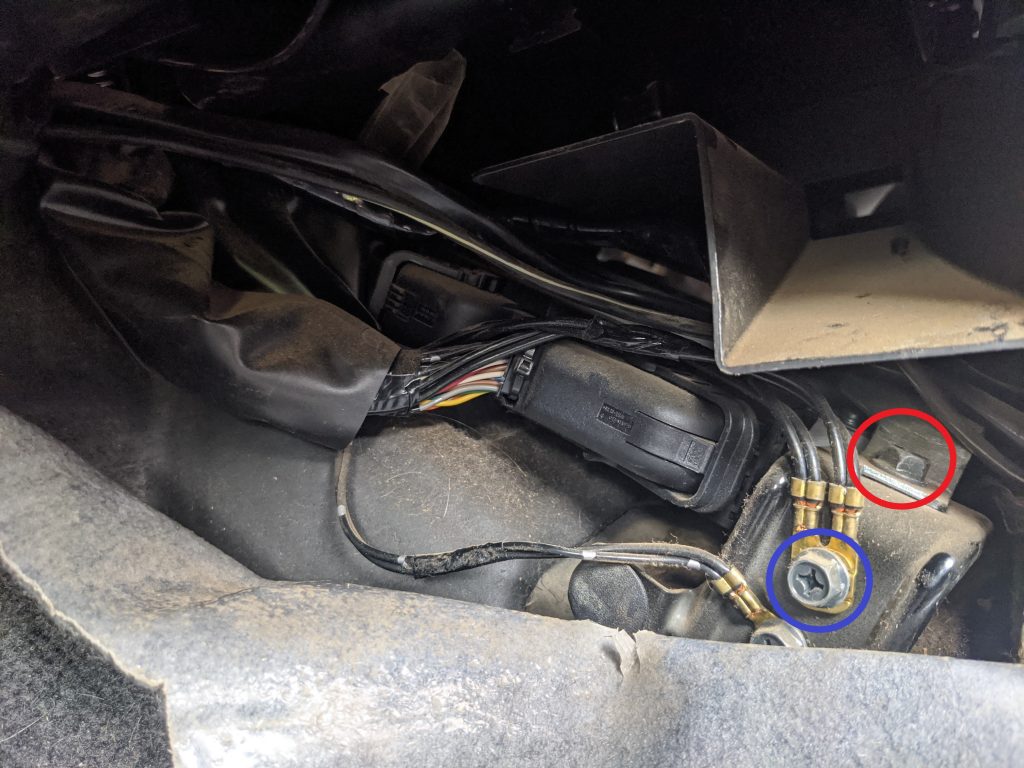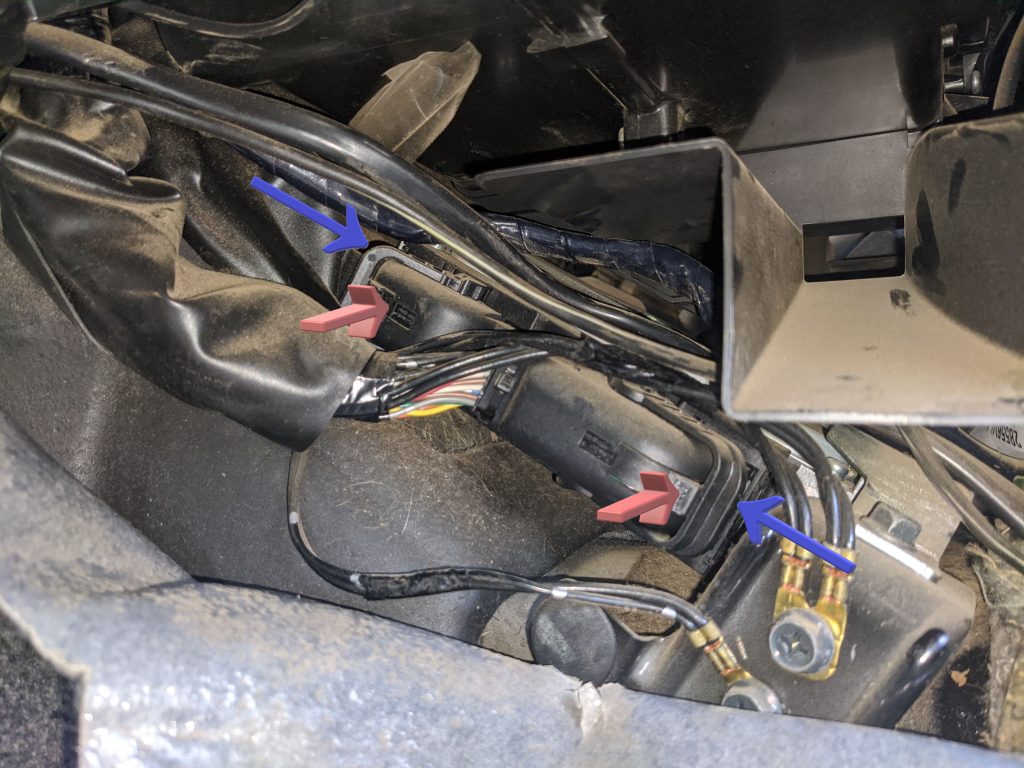 Step 3: Remove ECU 
There are three screws holding the ECU and its bracket to the car. Remove the three 10mm screws as shown in the first two images below. The screws are circled red.
Side the ECU out of its location via the drivers side footwell. It may need a bit of wiggling etc to get it out but it will come out.
You will now have the ECU and its cradle/bracket out and will look like the third image below.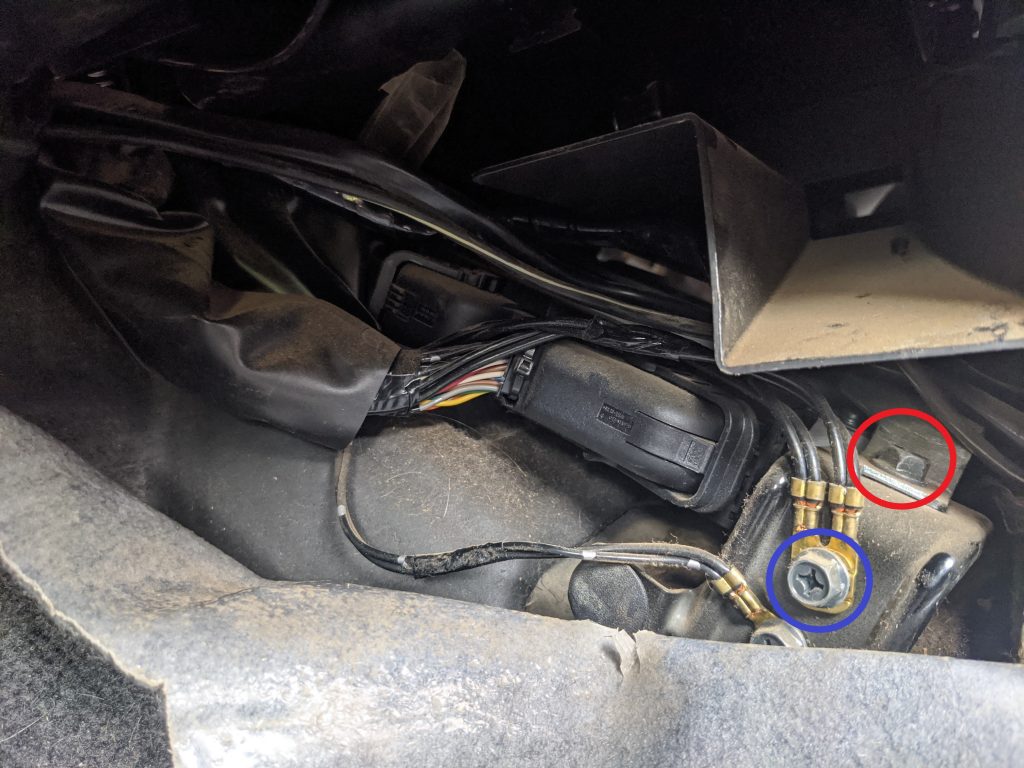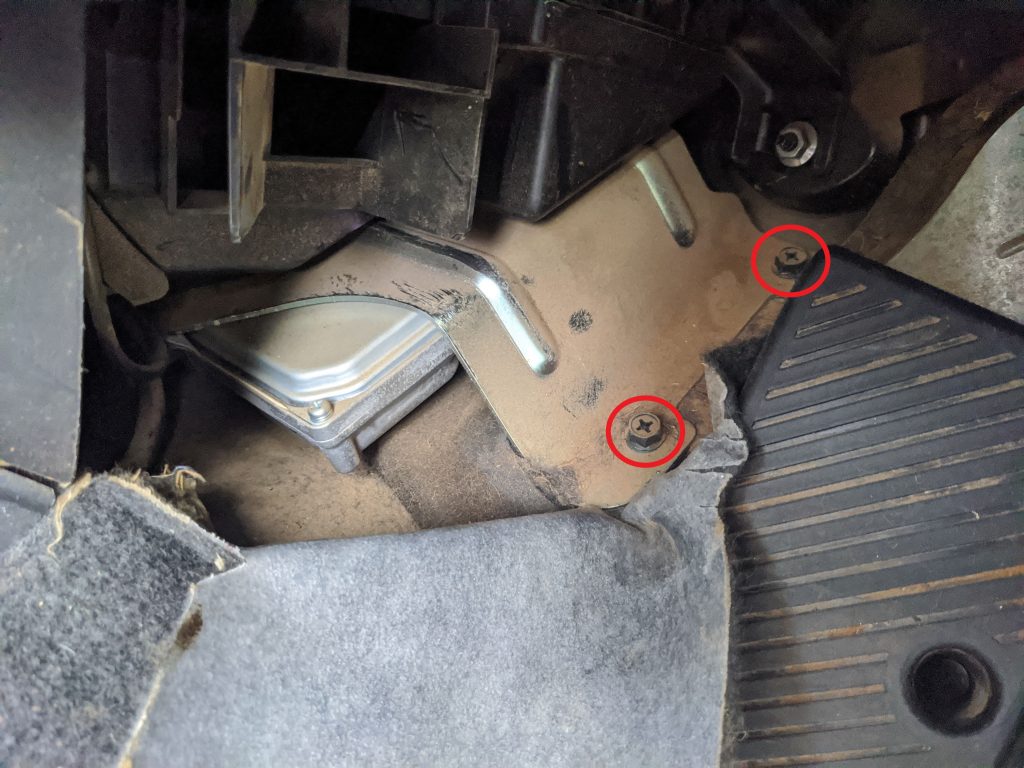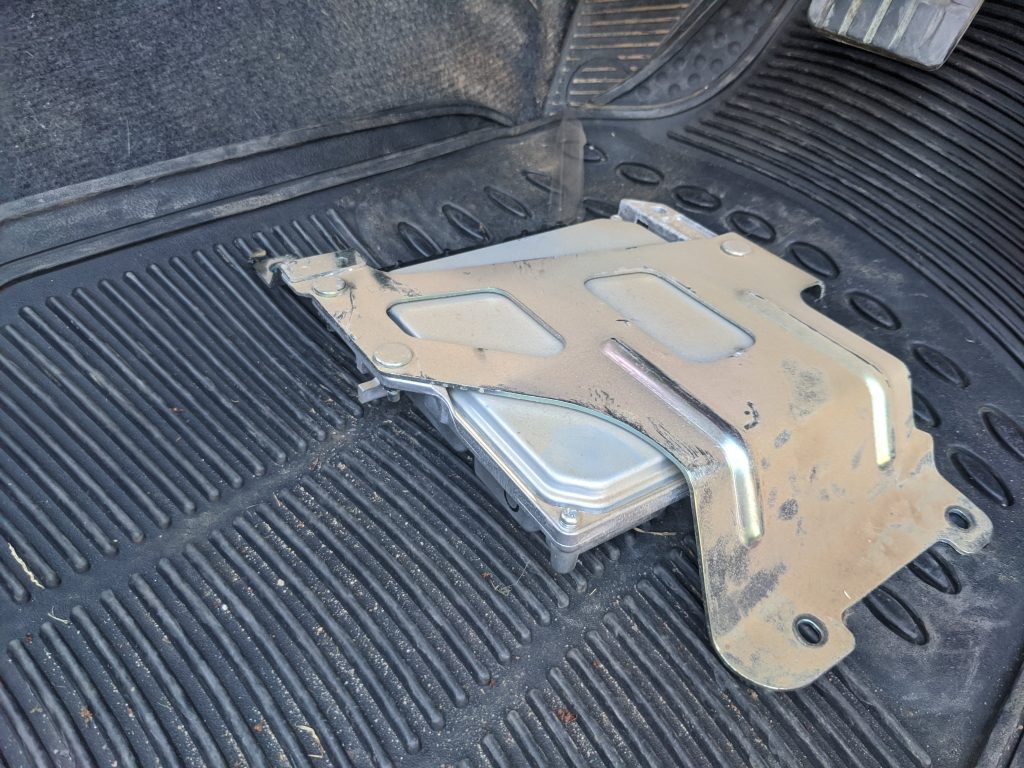 Step 4: Swap ECUs on Cradle
There are 3 nuts holding the ECU to its cradle which are circled red in the first image below. Remove these and the ECU will separate from it.
Replace with the remapped ECU and tighten fasteners.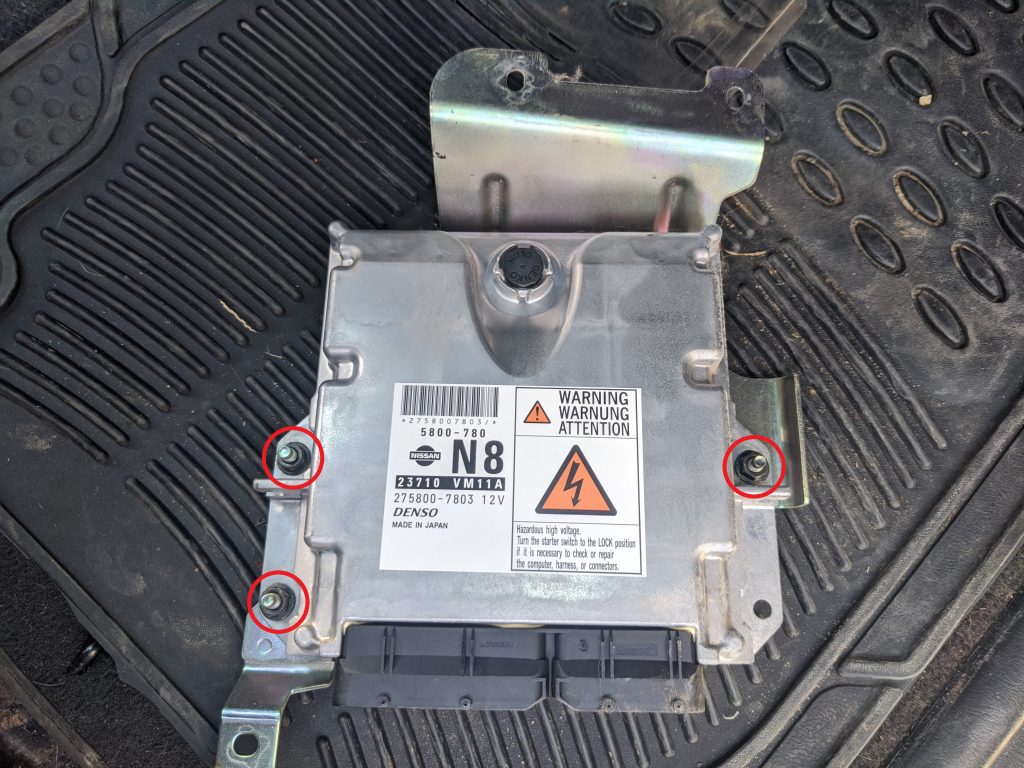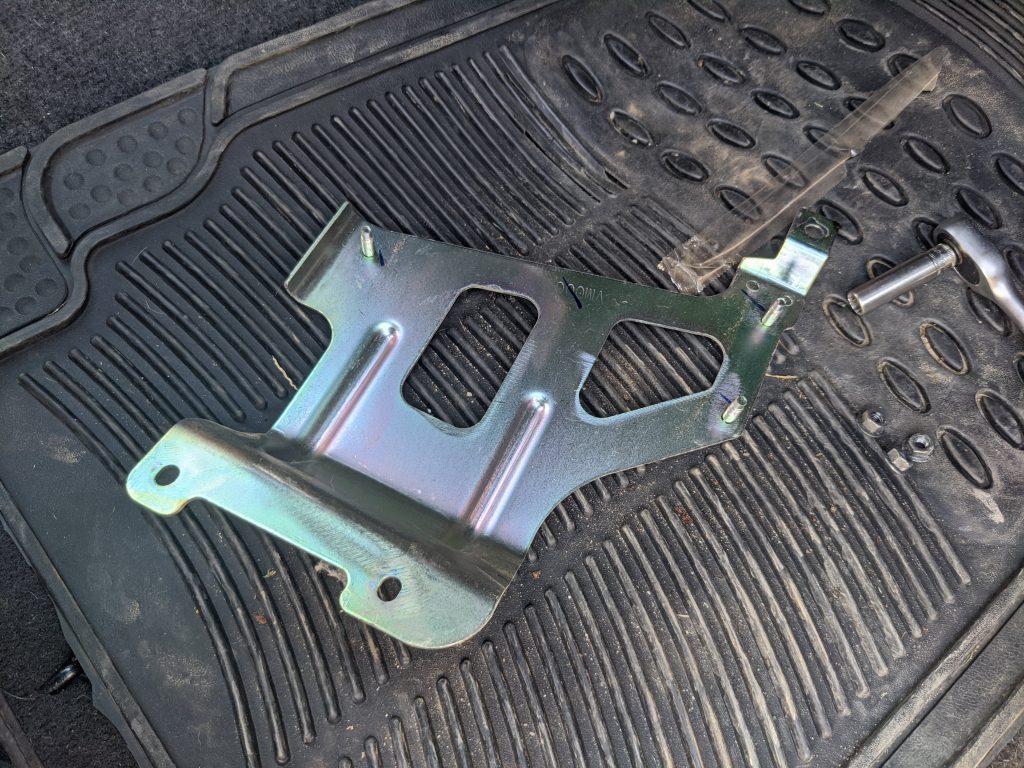 Step 5: Reinstall ECU
Follow the steps listed above to reinstall the ECU. Please ensure the following is correct:
The ECU connectors are seated all the way and locked in. The cam lever can lock back into place without the connector being seated properly. To check, once you think its connected properly wiggling and trying to pull the connector off should not be possible.
The ECU harness ground (if removed) needs to be reconnected to the same grounding point and ensure this is tightened properly.