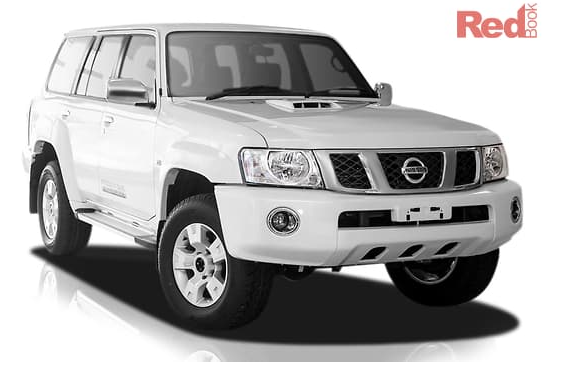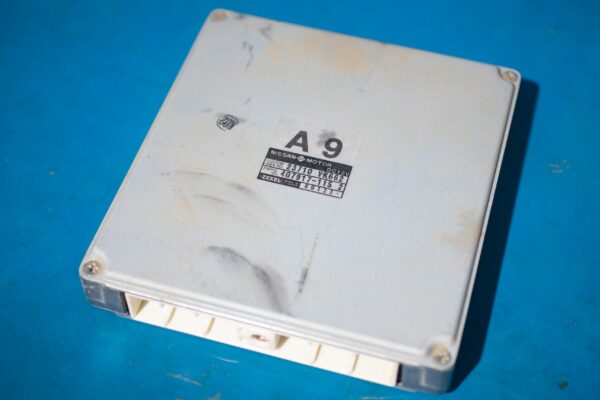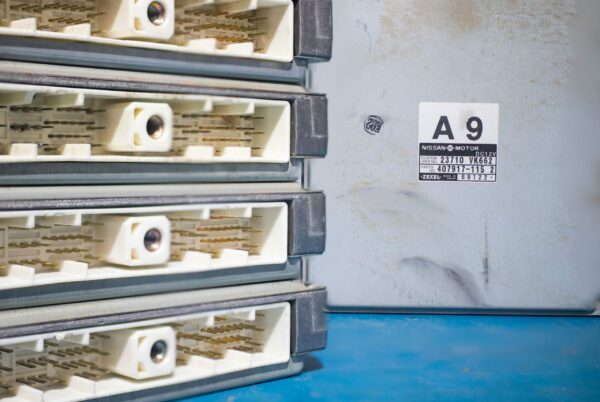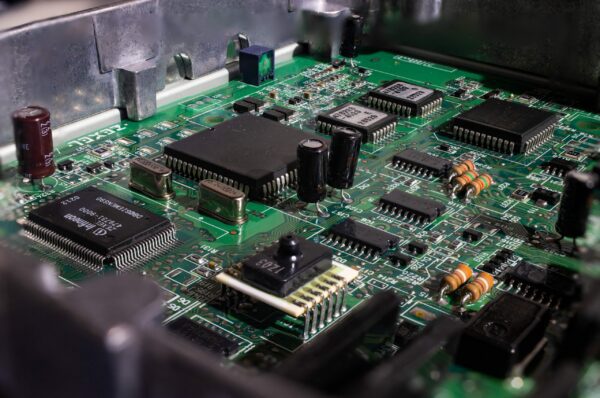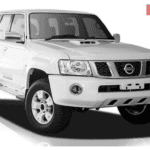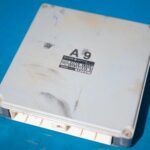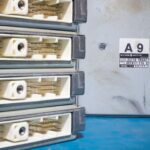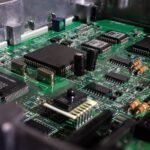 Nissan GU Patrol ZD30 CRD Remap Outright
$723.50
Description
Additional information
Description
Our current turn around times for the ZD30 CRD GU Patrol are 1 business day. Depending on the time of day that your ECU arrives to us we may be able to turn it around same day.
This is for our outright service. The Gu Patrols have an immobiliser that keeps your ECU bound to your immobiliser module. The immobiliser will need to be recoded before your engine will start after fitting this ECU option. For other potential solutions/work-arounds please contact us.
You purchase this product from our store. Listing performance modifications during checkout.
Once received you reinstall your remapped ECU following our instructions.
Have Nissan or a locksmith recode your immobilser (car wont start until this step is complete)
---
Prerequisites (Things required to supply you with a remapped ECU):
Increase Boost: We recommend aftermarket boost control like a Needle and Dawes value or any of the aftermarket VNT manual controllers. The stage 1 tune requires 20 PSI if boost pressure.
---
Custom Dyno Tuning
We are able to dyno tune your vehicle if you're local to Albury to get the most out of it which will generally be more than the gains from a mail order tune as our mail order tunes are designed to be conservative/safe for the process. On the dyno we are able to health check your car and tailor a tune to suit.
Furthering our Mail Order Tunes
If you have performance mods that you want to make the most of we can tailor a tune for you. We will continue to develop more levels of mail order tunes as time, demand and local customers permit (we require vehicles with the same supporting mods to tune with) so if you have a certain requirement please feel free to contact us.
---
Please bare with us while add continue to add content.
Additional information
| | |
| --- | --- |
| Weight | 0.800 kg |
| Dimensions | 30 × 20 × 10 cm |